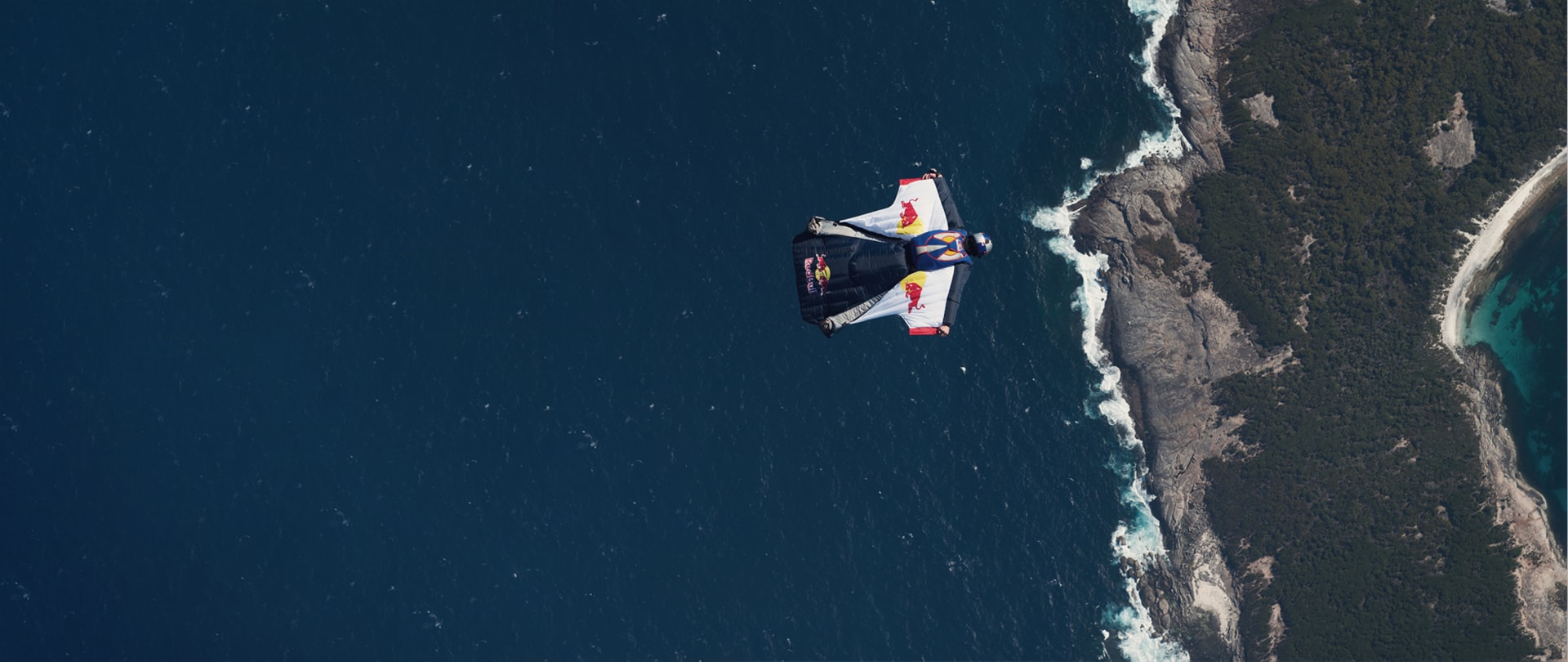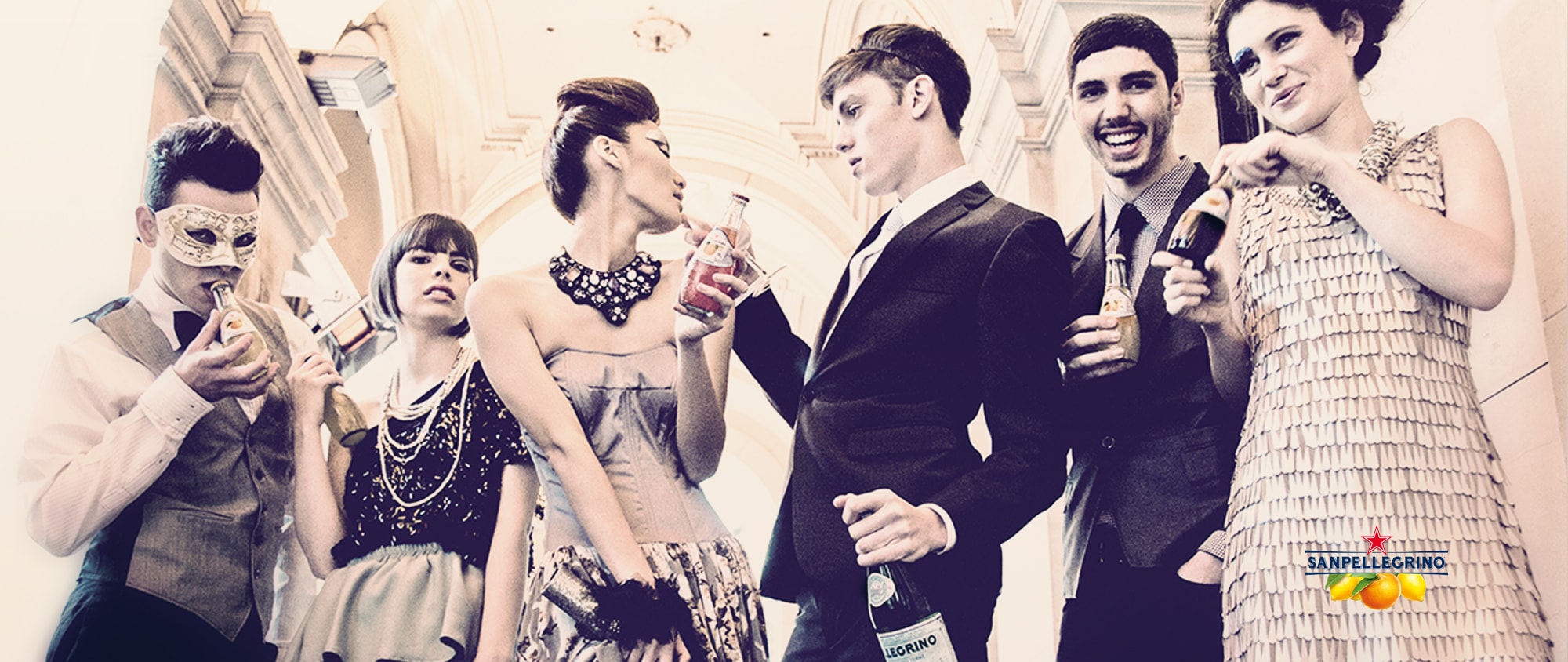 Albanian Distribution & Development (ADD) is one of the largest distribution companies in Albania with years of experience in the field of importing and distributing a wide range of products in the market.
Our business history has begun in 1998, with the initiative and full confidence in its president's success, Mr. Agim Zeqo, to be a leader in the market based on the quality of the brands that keep our products.
To be the reference of the largest companies in the Albanian market for the products offered by them.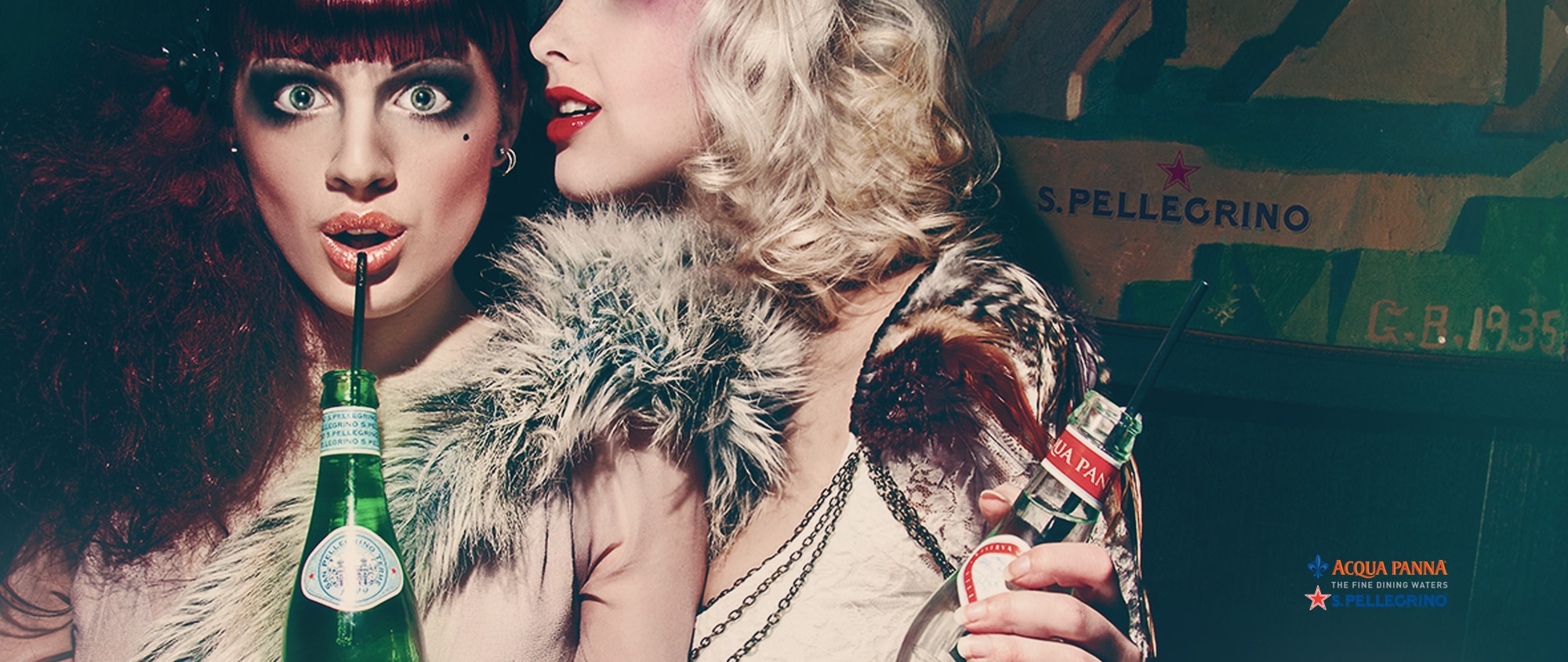 Our strategies are based on global brand marketing and the orientation of parent companies, by securing the image conservation of each product and market presentation according to international marketing strategies.
Contemporary spirit and innovation in the market are our investment and mission for the future.
The key to our success is to identify and fulfill every customer's need, with premium products and with maximum professionalism.
Over the last few years, our product portfolio has been increasingly expanded, capturing the figure of around 380 of the most prestigious brand products in the world.
Our product portfolio is structured into two main divisions:
I       Beverages
Energy drink
Fruit juice
Beers
Alcoholic Beverages and Wine
II     Cleaning Products
Cleaning Products
Products for Personal Use